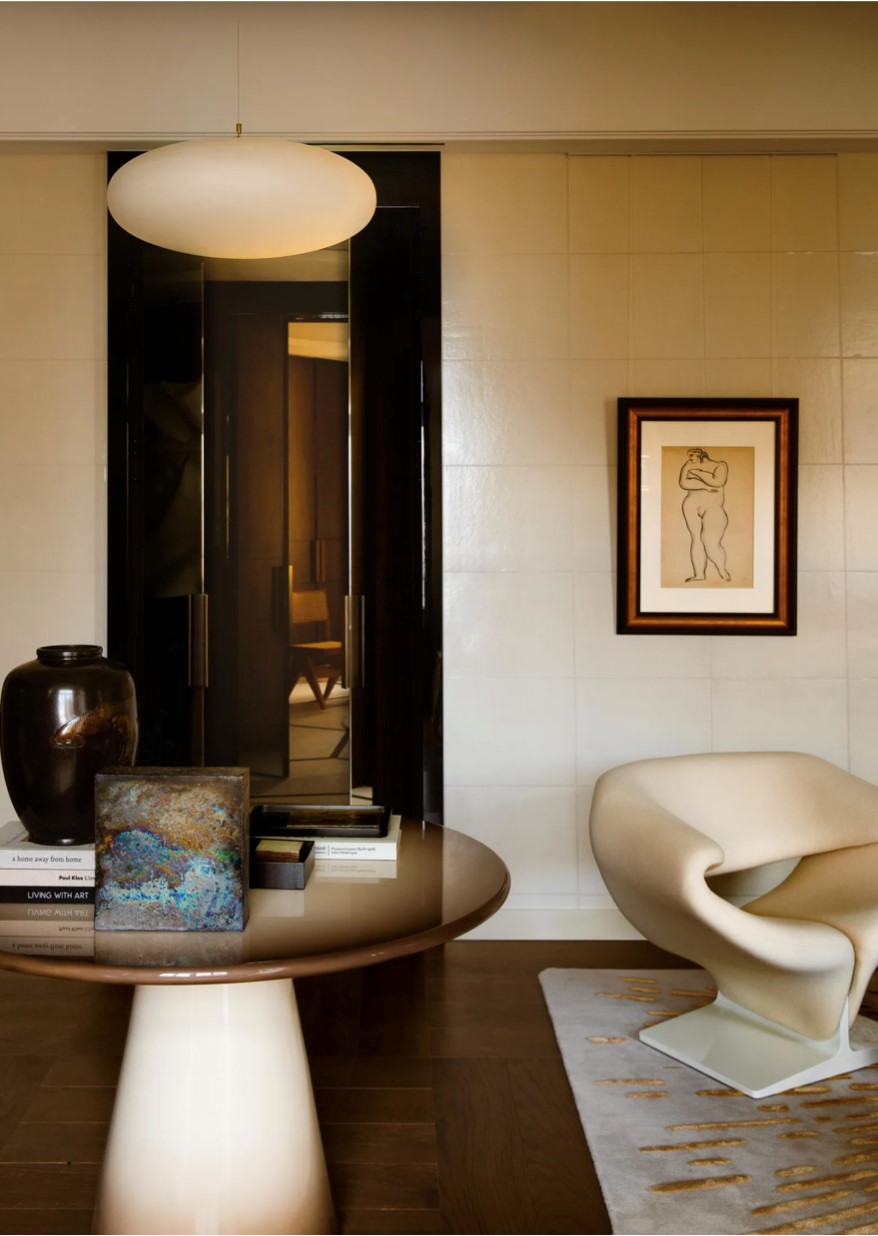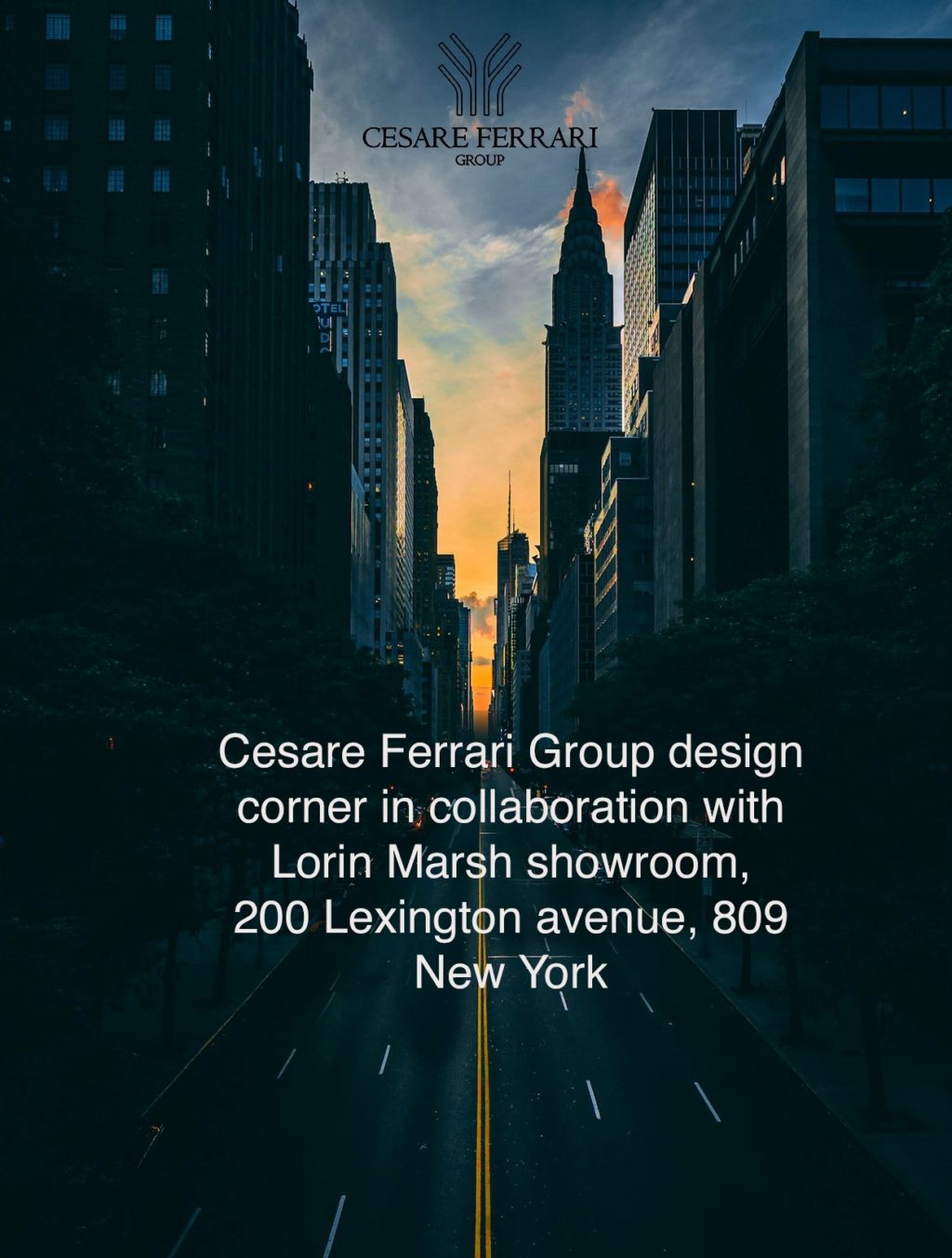 25 September 2023
Let's meet in the New York Design Center !
Cesare Ferrari Group opens the design corner in collaboration with the outstanding brand Lorin Marsh.The corner is dedicated to a high-tech approach in the production of custom-made furniture, based on the traditions of Italian artisans.
Date: from 3rd to 4th October 2023.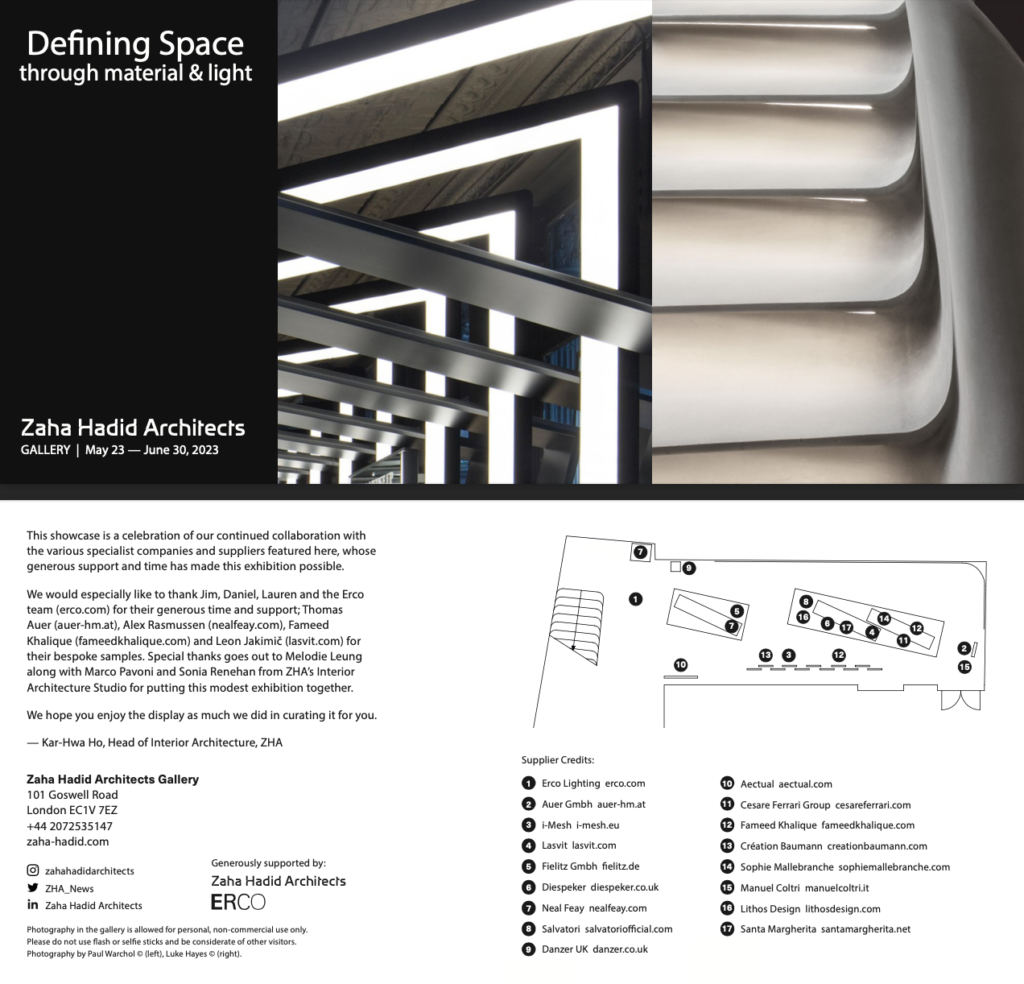 29 May 2023
Zaha Hadid Architects / Gallery – May 23, June 30 2023
More than 600 visitors at Zaha Hadid Gallery in these days of Clerkenwell Design Week, where the Cesare Ferrari Group samples are exhibited _ until June 30th 2023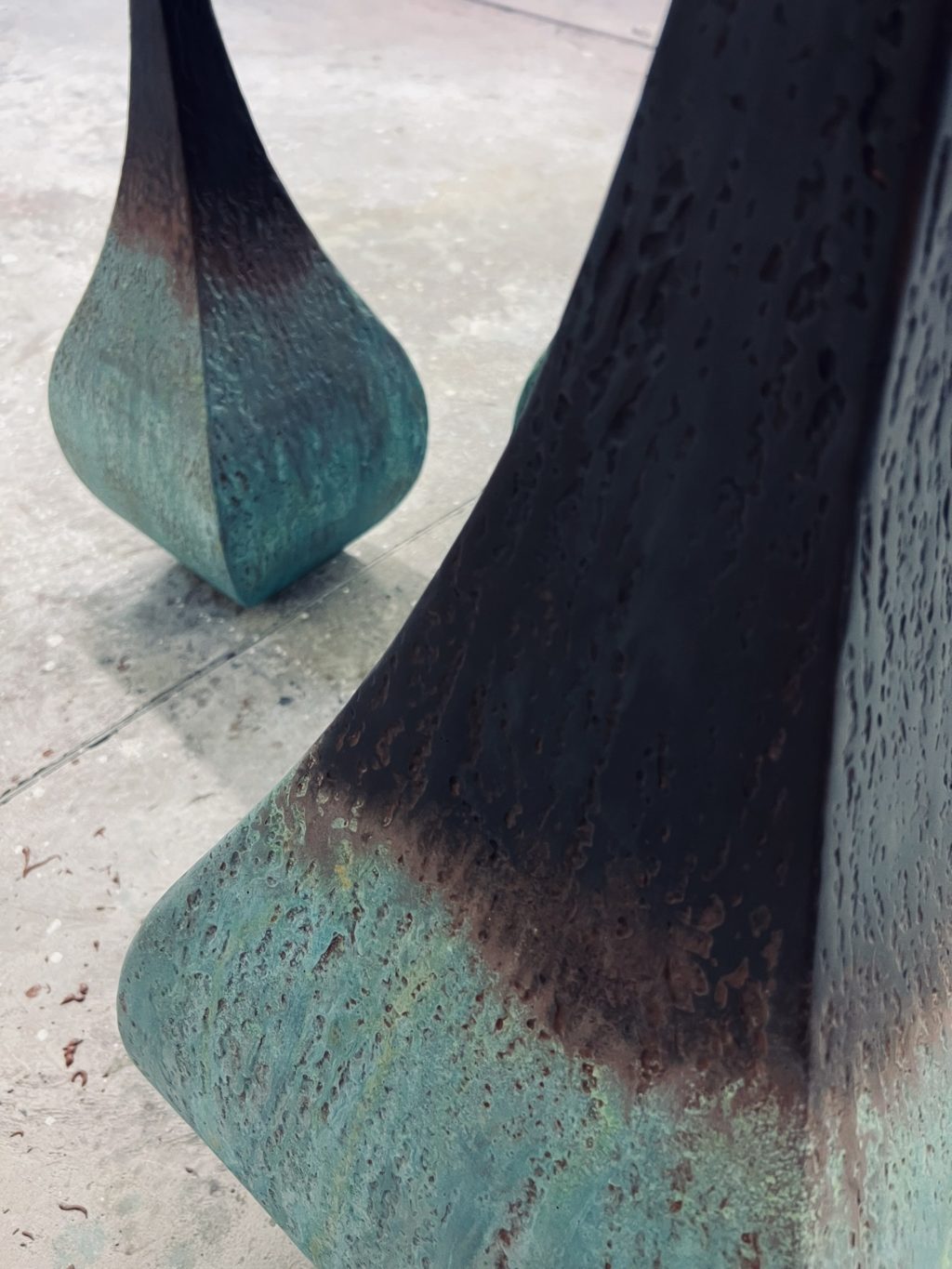 10 May 2023
ICFF New York- International Contemporary Furniture Fair
MAY 21-23, 2023
JAVITS CENTER
NYC