Cesare Ferrari Group delivers bespoke engineering and production solutions for both residential and commercial interior projects. The company collaborates with architects such as Dordoni Architetti, Zaha Hadid Architects, David Collins Studio, Martin Kemp Design, Areen Design, DeSallesFlint, Irakly Zaria Interiors, Arch-Predmet, Uluhanly Interiors.
The group has CFLab – a department of innovative materials and technology for architecture and interior design. The research into decorative materials and decorative glass, metals, a collection of printed and stitched leathers and, in particular, by a new vanguard collection of Liquid Metal textures.

With a fully up-to-date production structure in the North of Italy and friendly, qualified staff, the Cesare Ferrari Group provides professional services to architects and designers. Our production combines the authentic Italian furniture makers tradition with state of art innovative machinery and cutting edges technology.

The company services include implemental drawing development, commercial estimation of projects, material and technology consulting, engineering, mock-ups, production to delivery and final installation work throughout the world, as well as an ad hoc aftersales service.
In the most economically advantageous way, we always strive to help our architects reach the highest possible standards demanded by modern clients.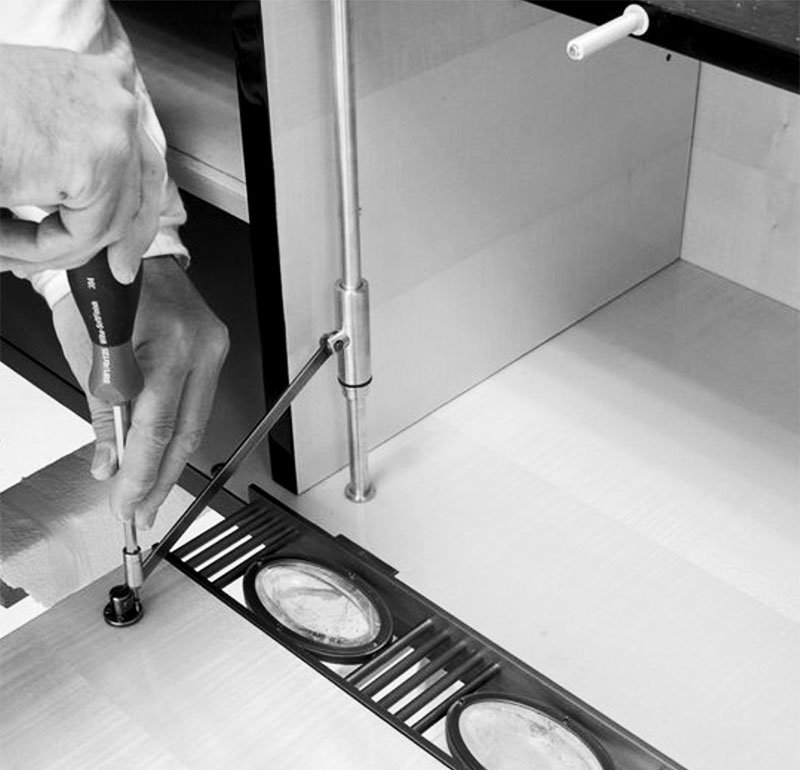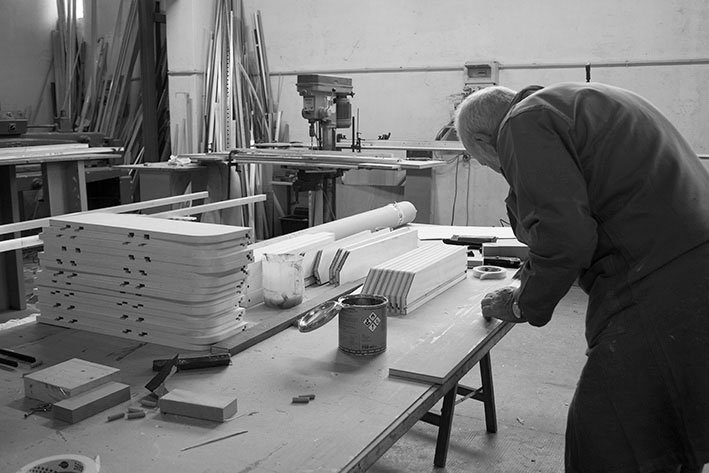 Cesare Ferrari Group business network
ESSETRE FORNITURE SRL
Via Enrico Fermi, 9 Cesano Maderno (MB), Italy